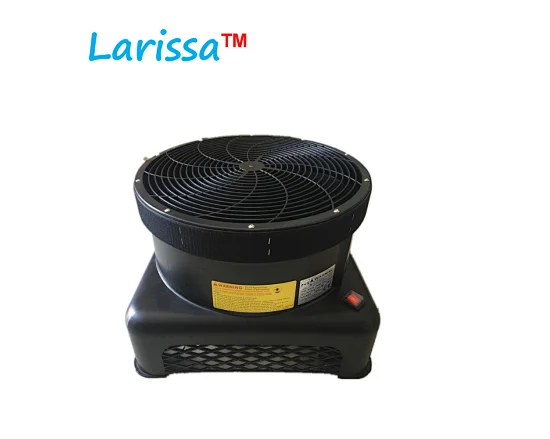 Dancer blower
The blower is an extremely powerful fan for any kind of advertising use due to the powerful 1.0 hp motor and it's unique fan blades design.
The blower is with a 3-speed powerful 1.0 hp motor with the lowest rated decibels in its class, flexible to be used both indoors and outdoors.
The base of the nebula blower vortex fan is designed to create a very stable base to avoid vibration during use.
US $55.00 - US $95.00
/ piece
Application
*It is suitable for sky dancer and advertising
*The wheels could be removed
*Protective finger guard
*The plastic blades could be adjusted
*It's long-life and shockproof
*High density polypropylene housing for durability
Technical Parameters