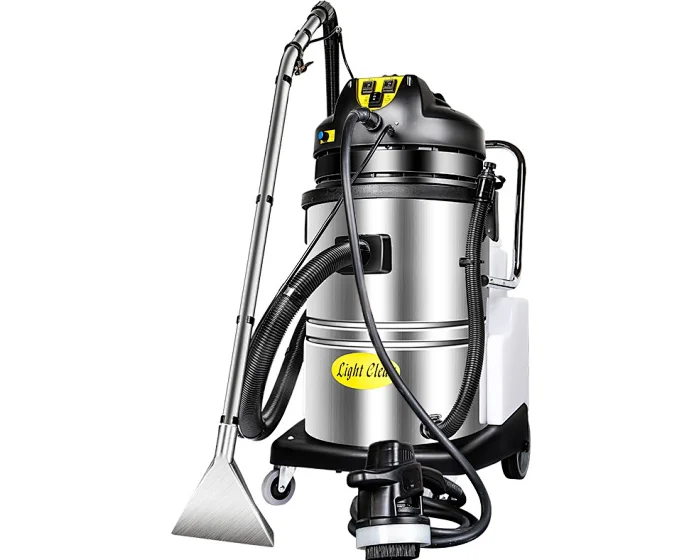 Commercial portable vacuum cleaner carpet washing machine
US $539.00 - US $635.00
Professional commercial portable vacuum cleaner carpet washing machine For Car Home
1.Fully upgraded performance, time-saving, labor-saving and high-efficiency, one is equivalent to 8 cleaners

2.It can not only clean sofa curtains, carpet mattresses, but also suck sewage, dust, fruit stones, paper scraps, etc.

3.Pure copper core, fast track speed, greater suction.

4.The barrel body is enlarged and deepened, the inner and outer double barrels, the water volume is larger, the cleaning is more sufficient, the work efficiency is improved, and the housekeeping is clean and stress-free.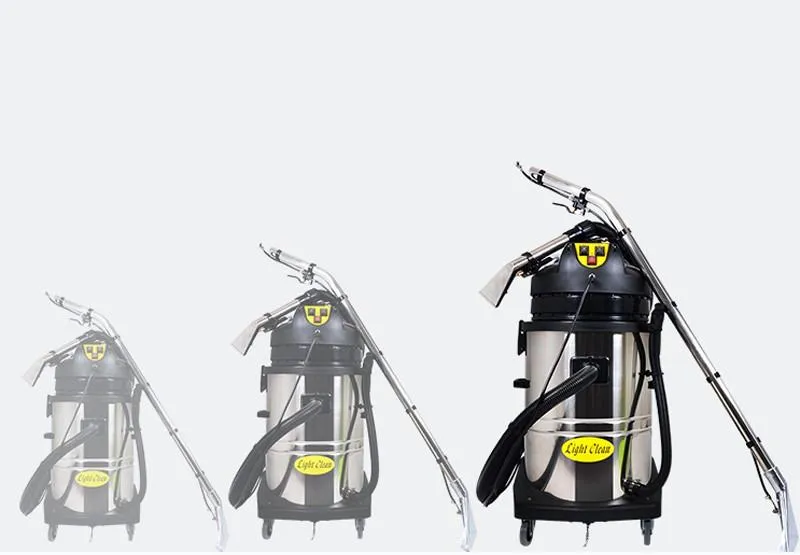 Technical Parameters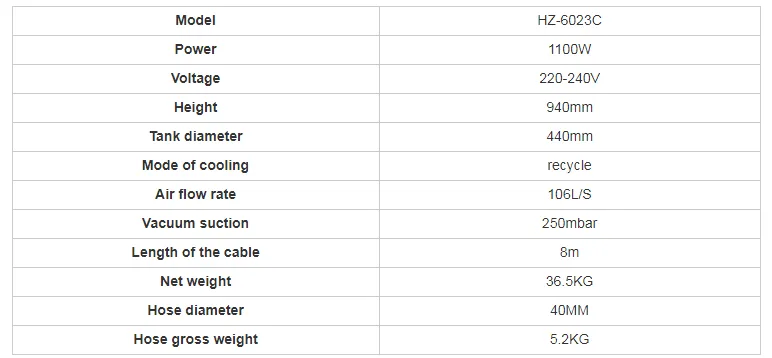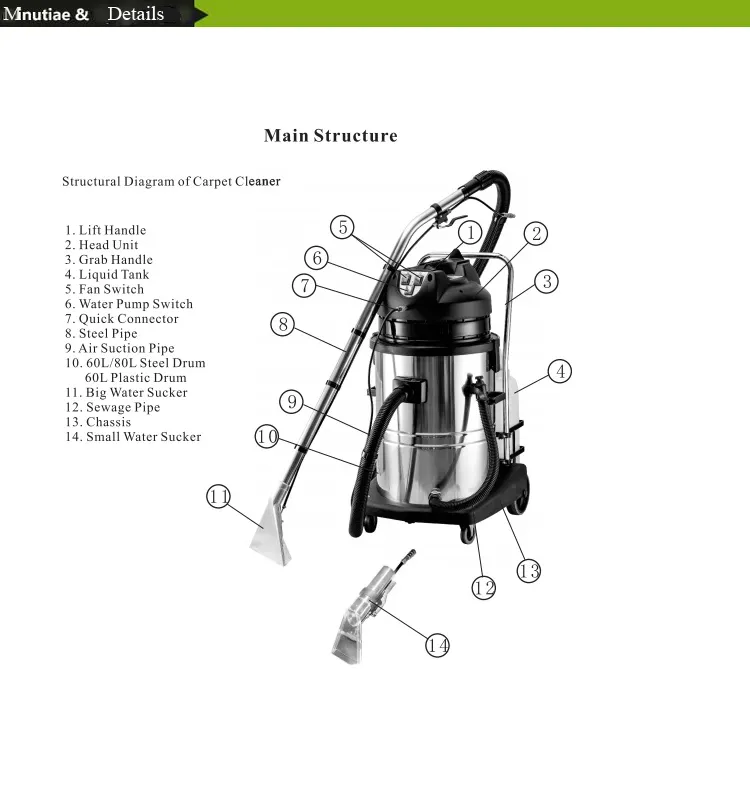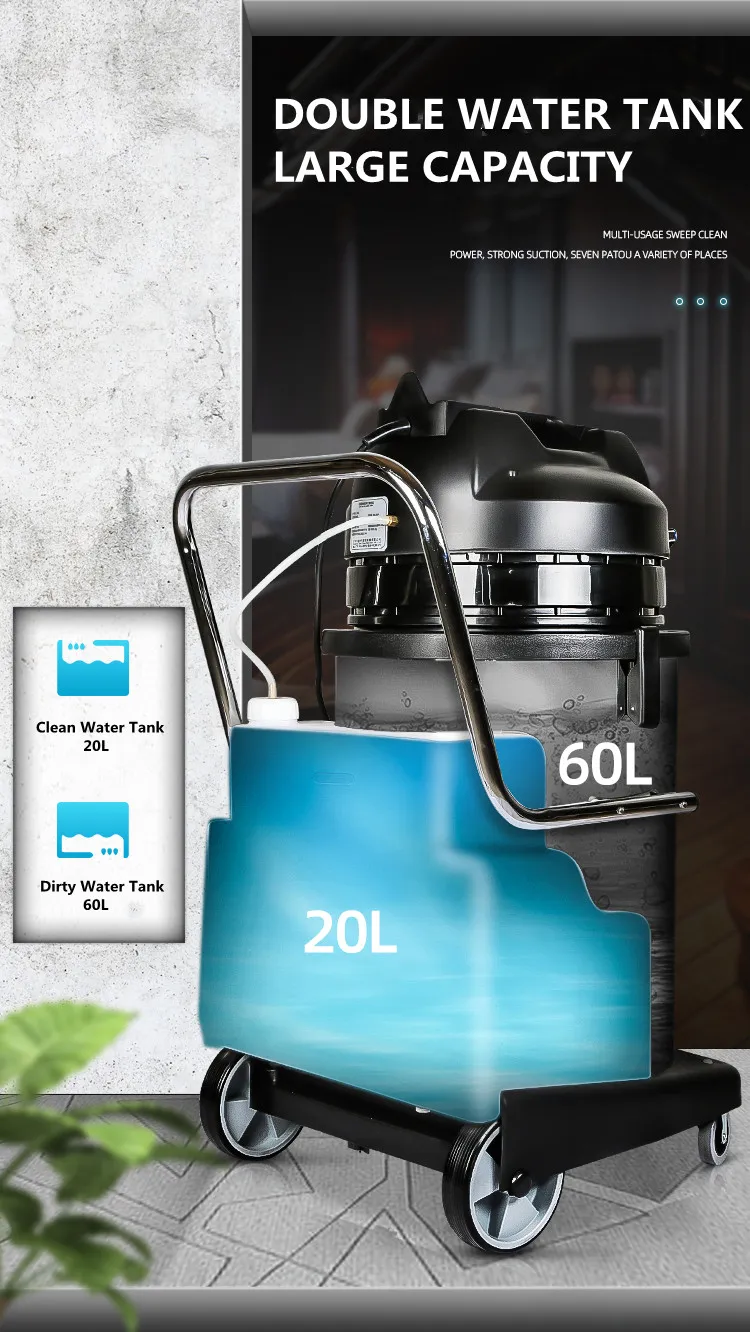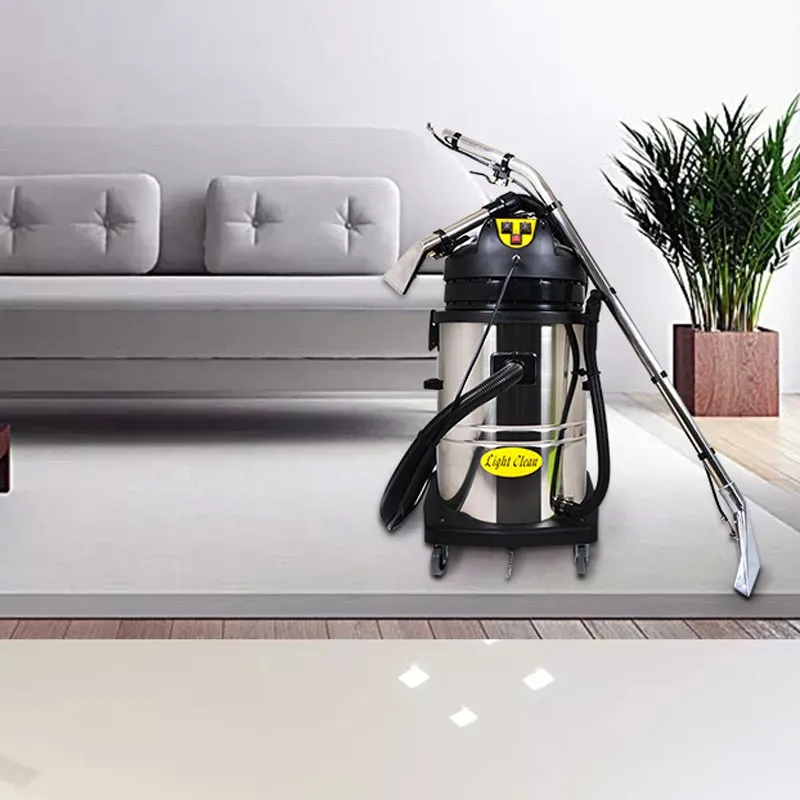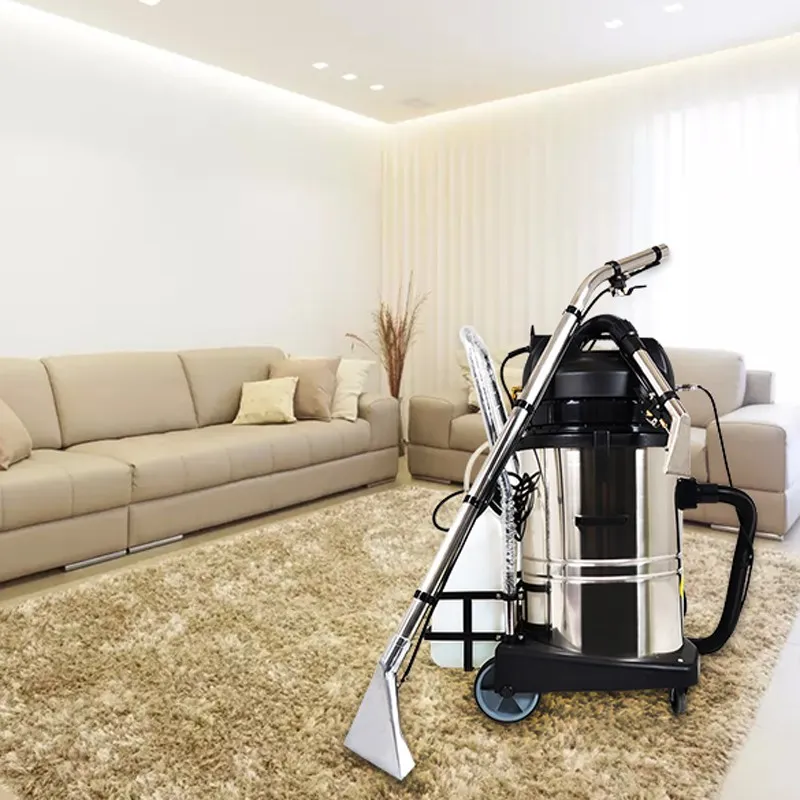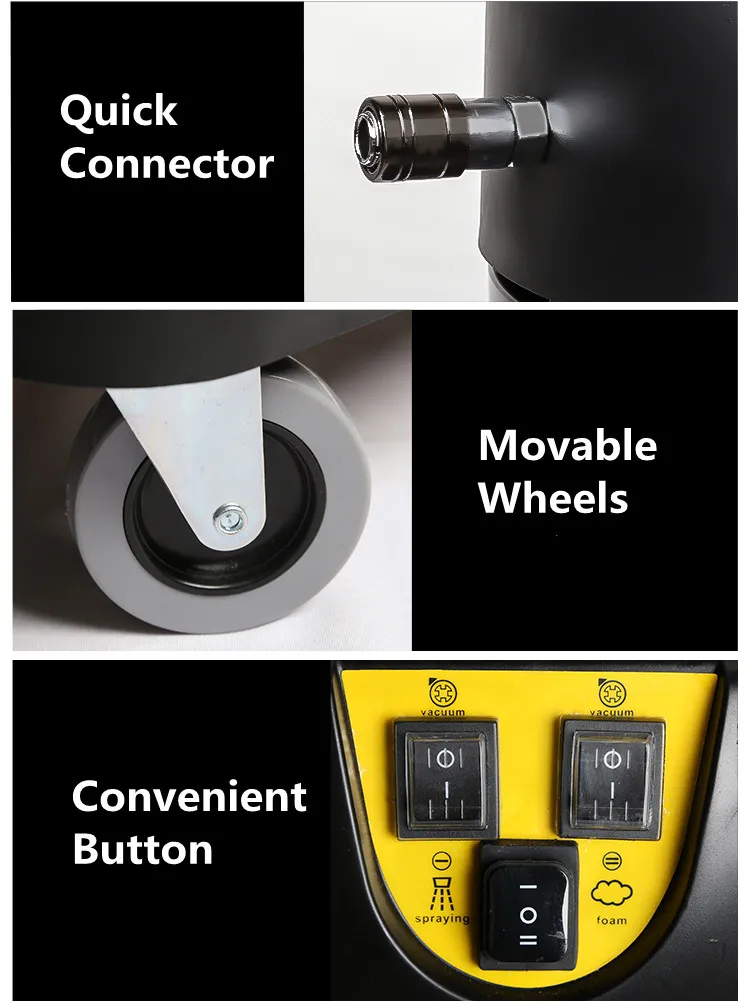 Product Application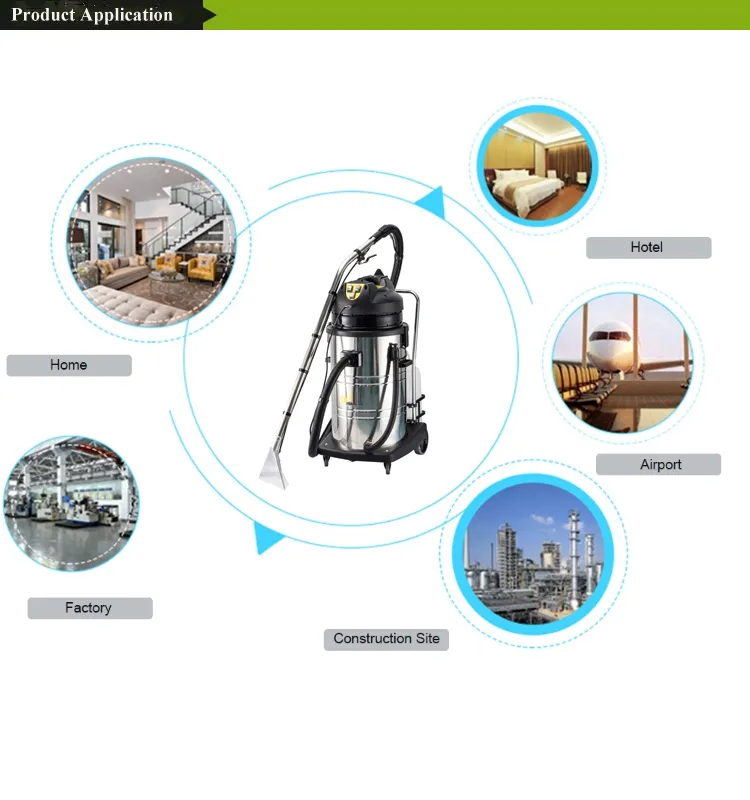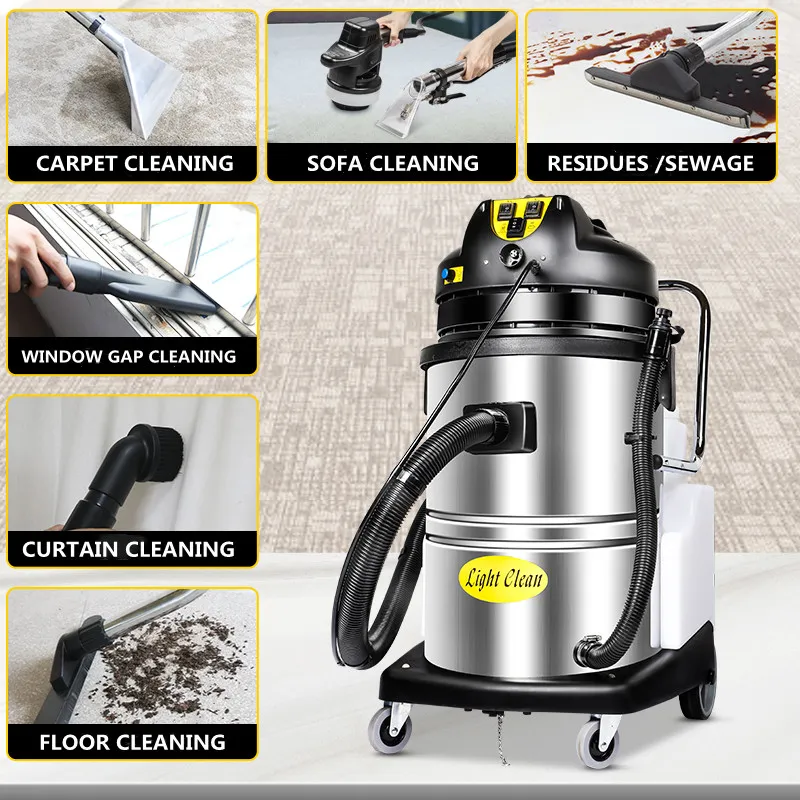 Company Information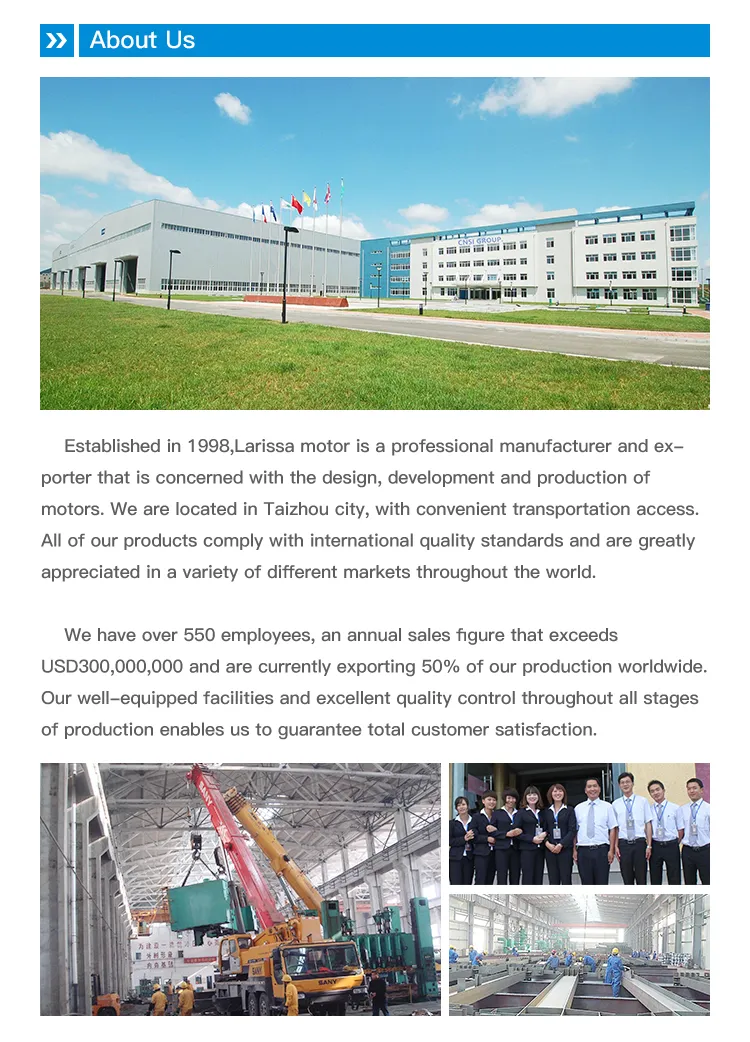 Packaging & Shipping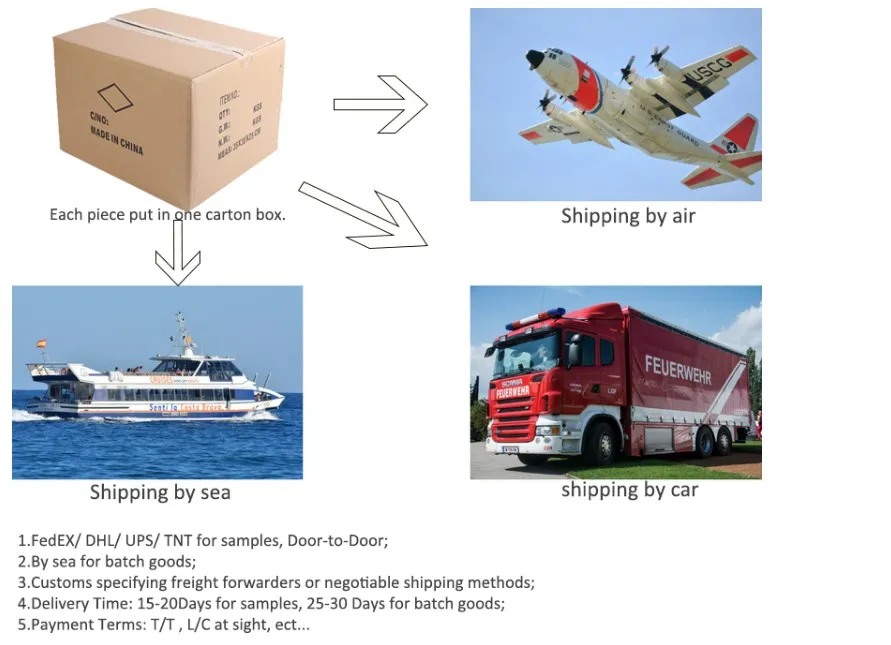 FAQ