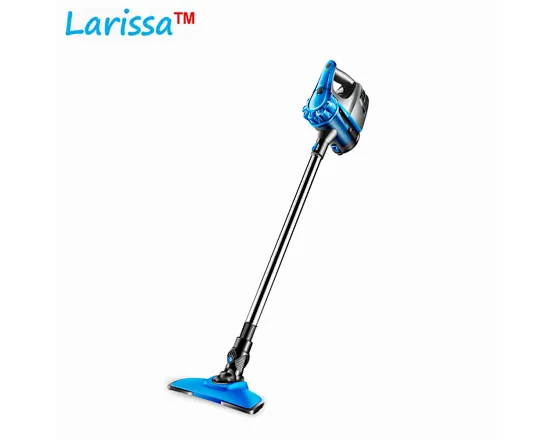 Wireless vacuum cleaner
US $43.00 - US $59.00
/ piece
Wireless vacuum cleaner vacuum cleaner wireless wireless car vacuum cleaner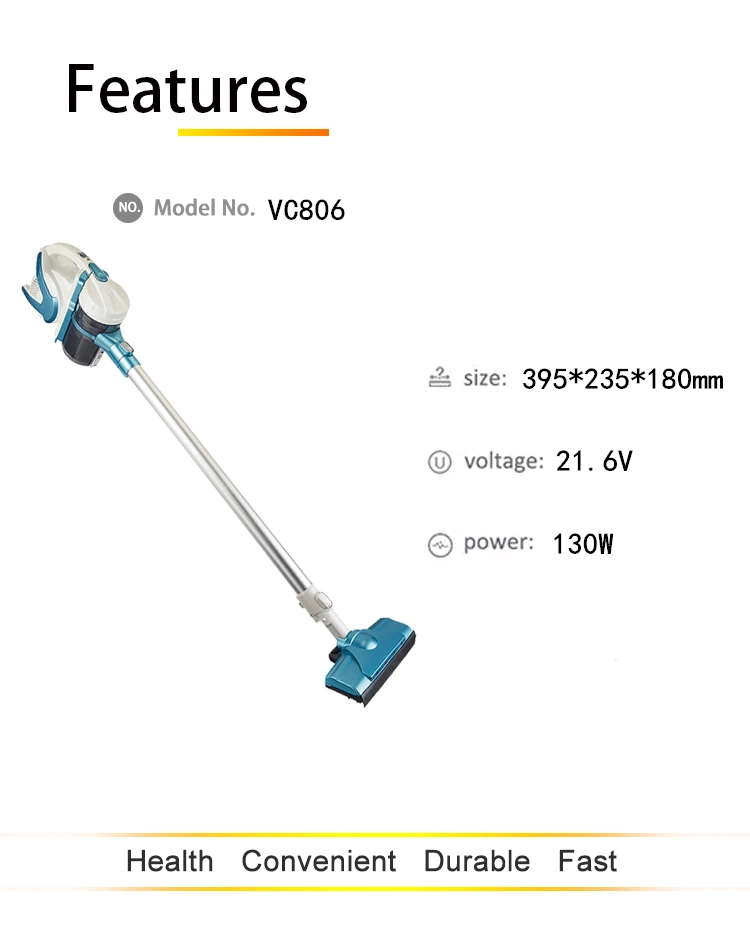 The hand-held vacuum cleaner is small in size and very convenient to carry and use. It is a household cleaning product between ordinary household vacuum cleaner and portable vacuum cleaner, which is more suitable for cleaning smaller space.
1, small volume and light weight;
2. Attach a lengthened dust suction pipe to avoid bending over or standing on tiptoe during dust suction;
3. The suction nozzle is fully equipped to facilitate daily cleaning of various spacesand corners.
4, the wire has a certain length, avoid repeatedly changing the power supply panel during dust collection;
5, strong suction, a net;
6. Low working noise and vibration;
7. The square brush can rotate at 90 degrees to facilitate dust collection in small space and at multiple angles.
8. The dust bag has large volume and is convenient to clean or replace.
9, can be disassembled, convenient storage.
About product details as follow:

Handheld Wireless Cordless Vacuum Cleaner
Product Specification
Packing & Shipping
Model No.
VC806
Carton box size
39.5 X 23.5 X 18 CM
Power
21.6V,130W,8500PA
Dust Bag Capacity
0.8L
Material
Stainless Steel
Cleaning area
150-240m3
N.W.
1.75KG
Charging time
4h
Noise
Low noise design and safety lock
Usage time
20-45min
Color
Any color is OK
Usage
Cleaner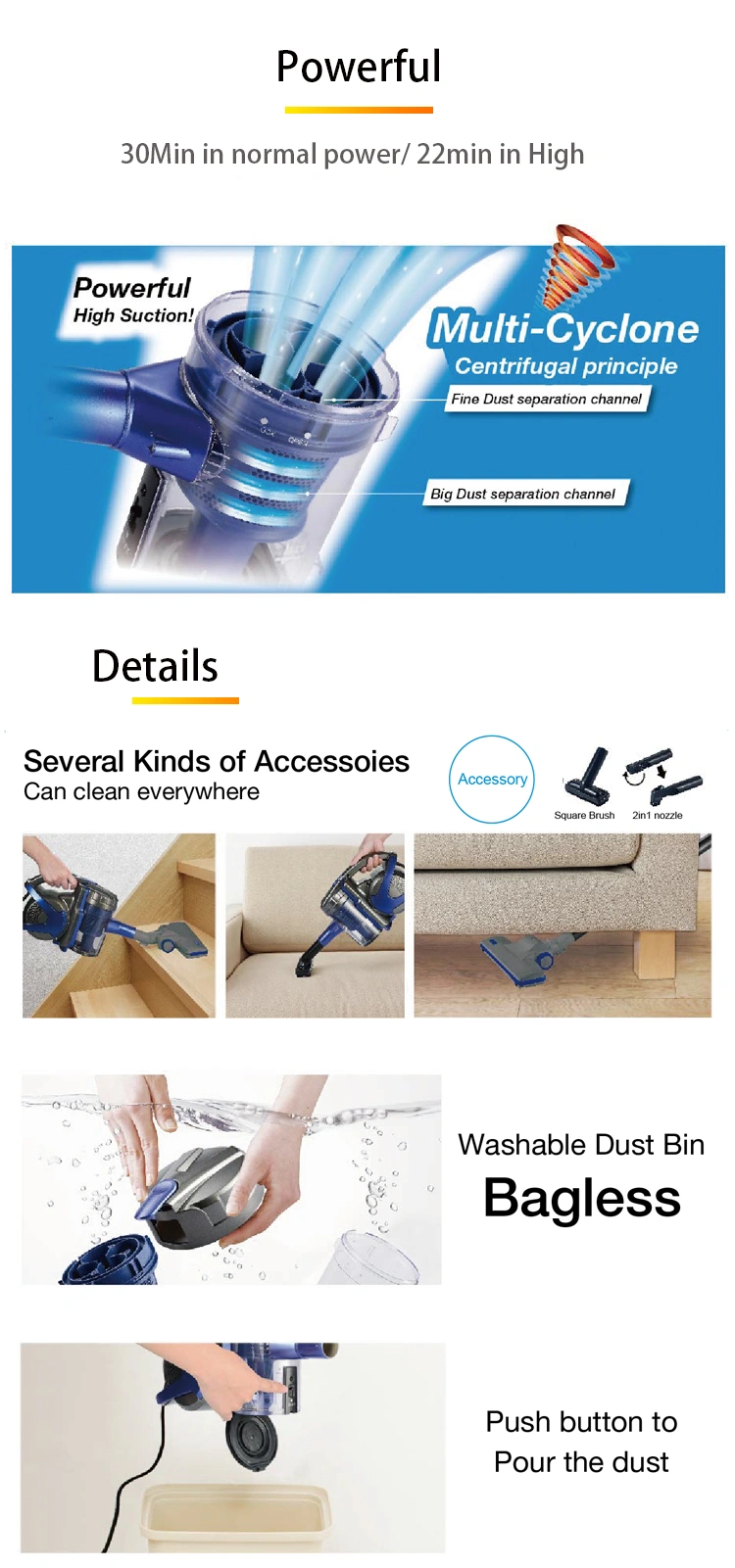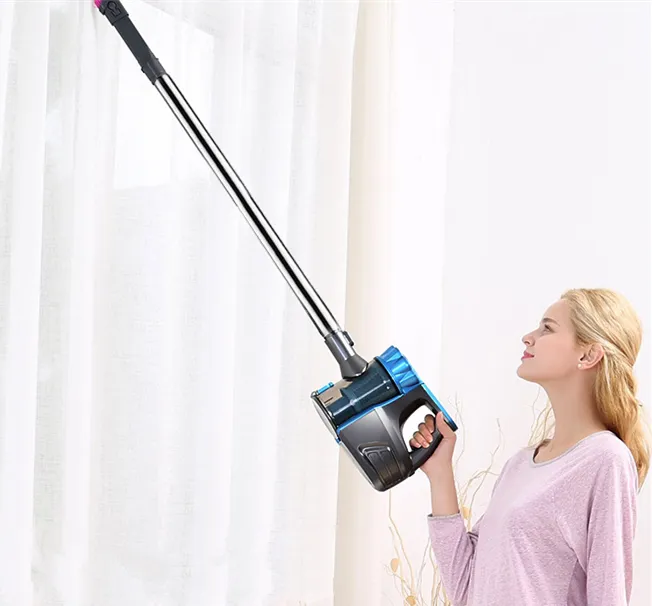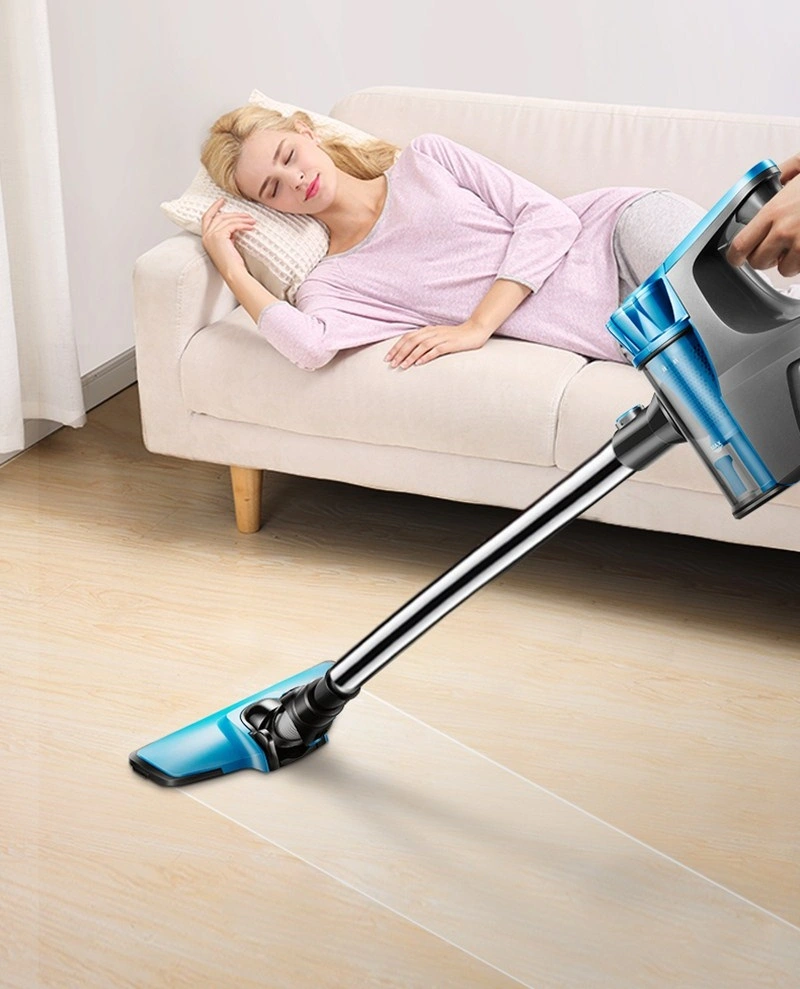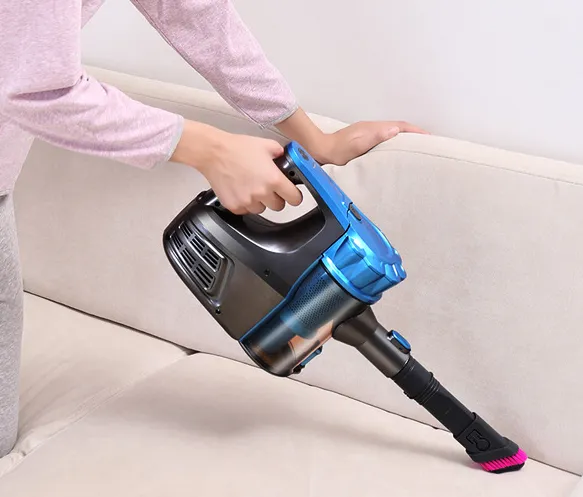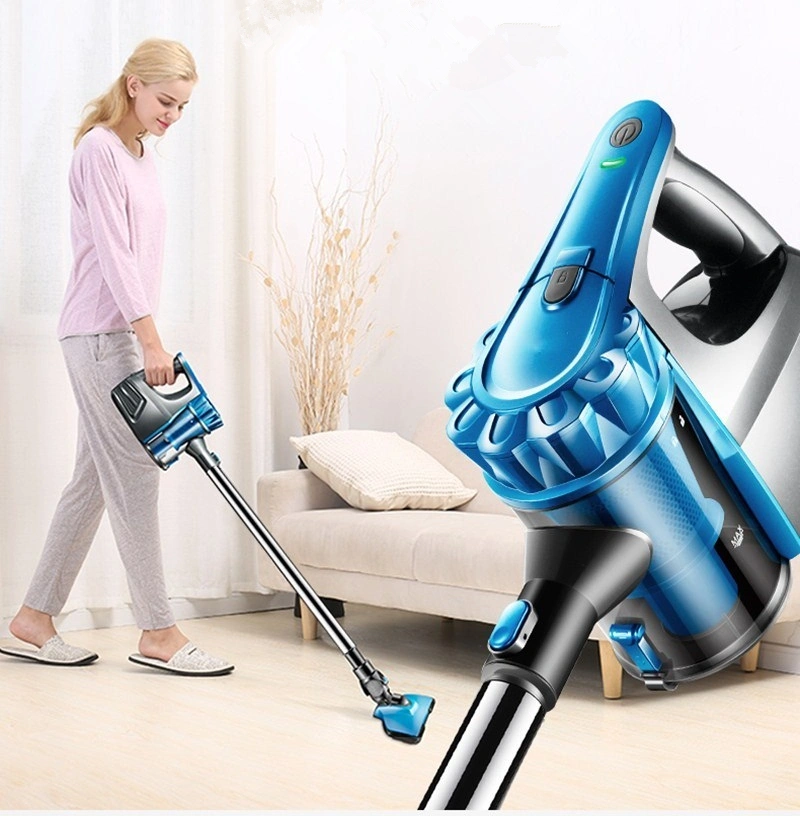 More Product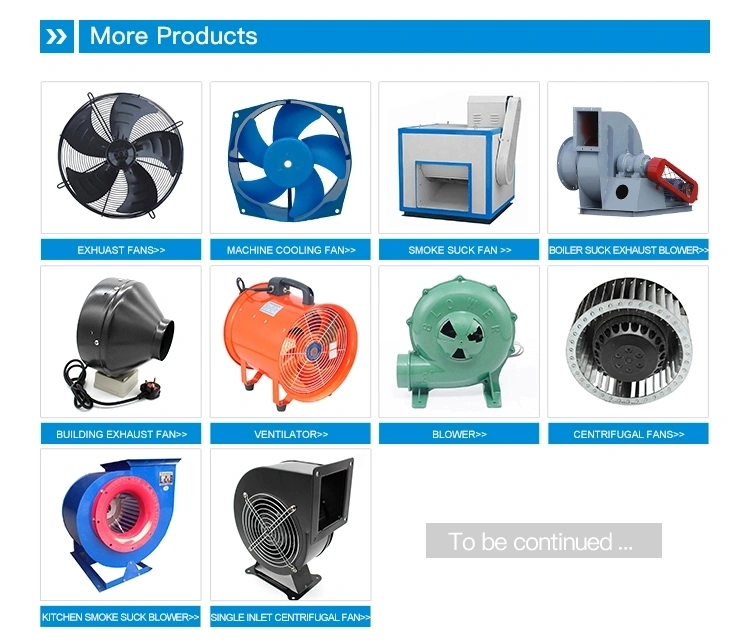 Packaging & Shipping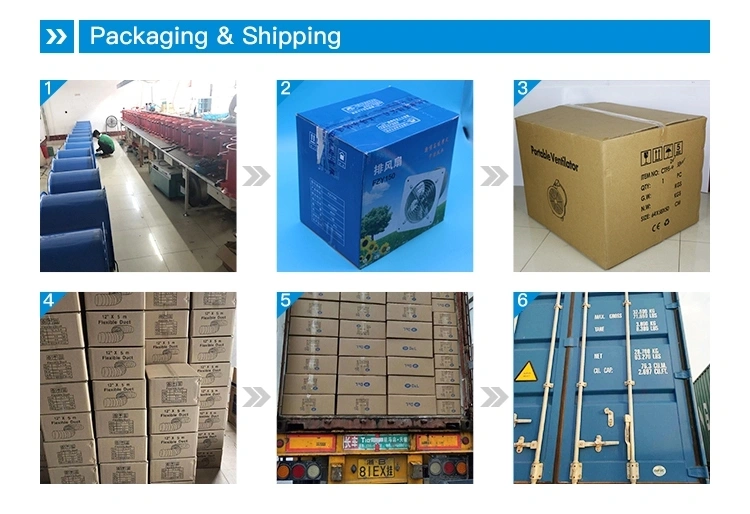 FAQ